Our Facilities
We are now at 6-8 Trade Street, Lytton Brisbane in brand new facilities.
New Facilities in Lytton Brisbane
We have moved from our previous facilities in Coorparoo to brand new custom designed premises in Lytton Brisbane.
Our address is 6-8 Trade Street, Lytton, Brisbane.
We have the latest CNC machines that can produce quality components for any industry, on time and in any quantities required.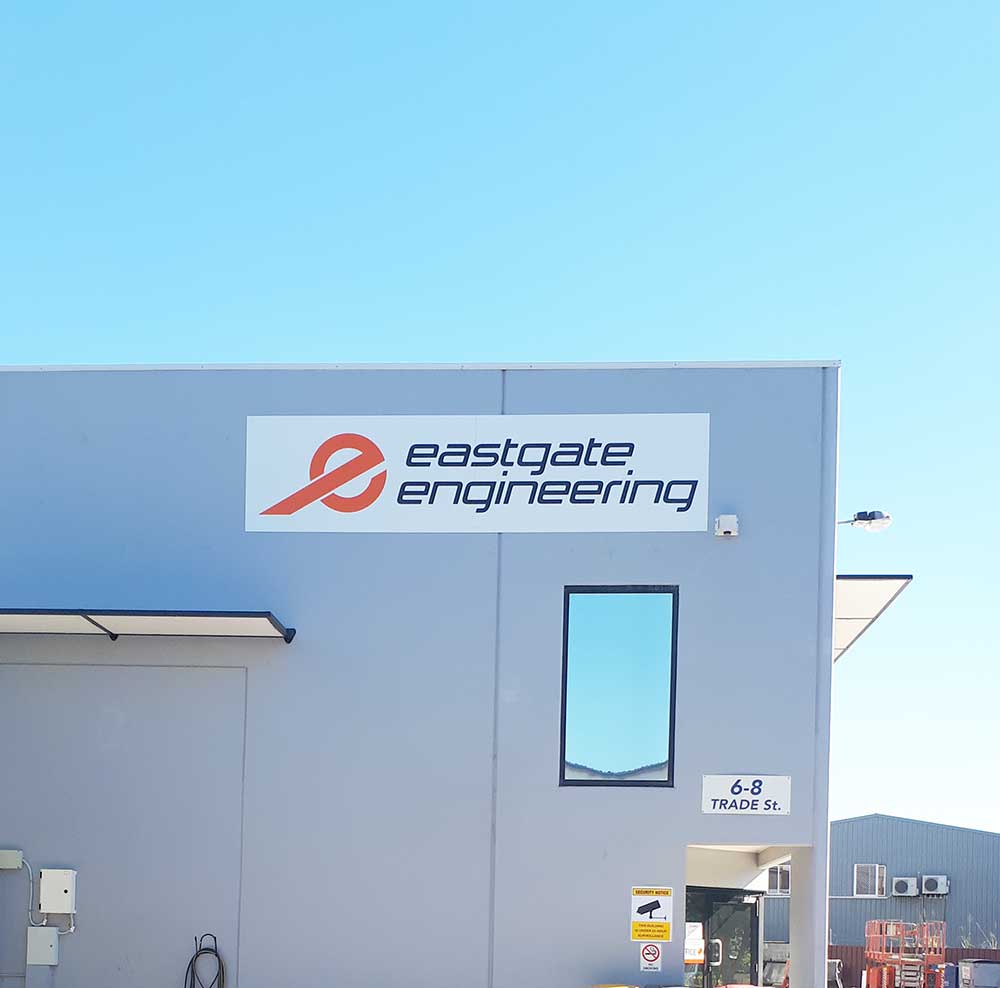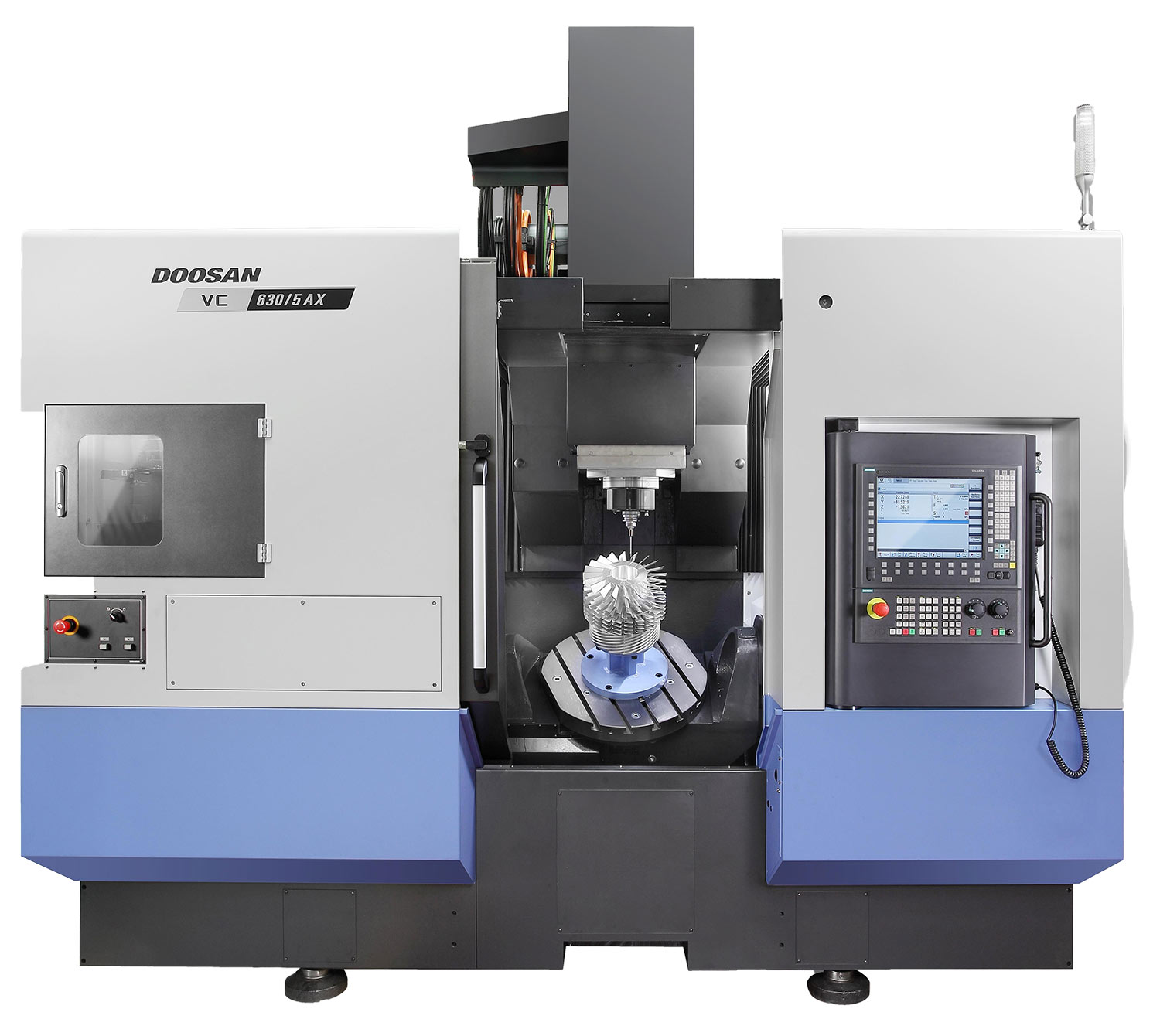 Our Machines
Our factory includes some of the most technologically advanced machinery available today
Doosan 5 Axis Mill – VC630/5AX
The high-speed, high-precision 5-axis machining center enables ultra-high-precision simultaneous 5-axis control for aviation and medical parts and 4+1-axis control for the economically feasible multi-facet/complex shape machining, depending on customer needs.
Capabilities
High Rigidity Machine Structure  – High rigidity machine structure results in optimum static and dynamic rigidity verified by 3D simulation, resulting in highly stable precision machining.
Built-in Spindle – The high performance built in spindle ensures optimum machining performance at high speed and heavy duty cutting
Higher Machining Accuracy – From high-speed machining to heavy- duty cutting, diverse machining processes are applicable for complex-shaped workpiece.
Choice of spindle speeds (12,000-20,000rpm)
Up to Ø630mm in Table size
Capacity (X-, Y-, Z- Axis): up to 650mm x 765mm x 520mm
3D Milling work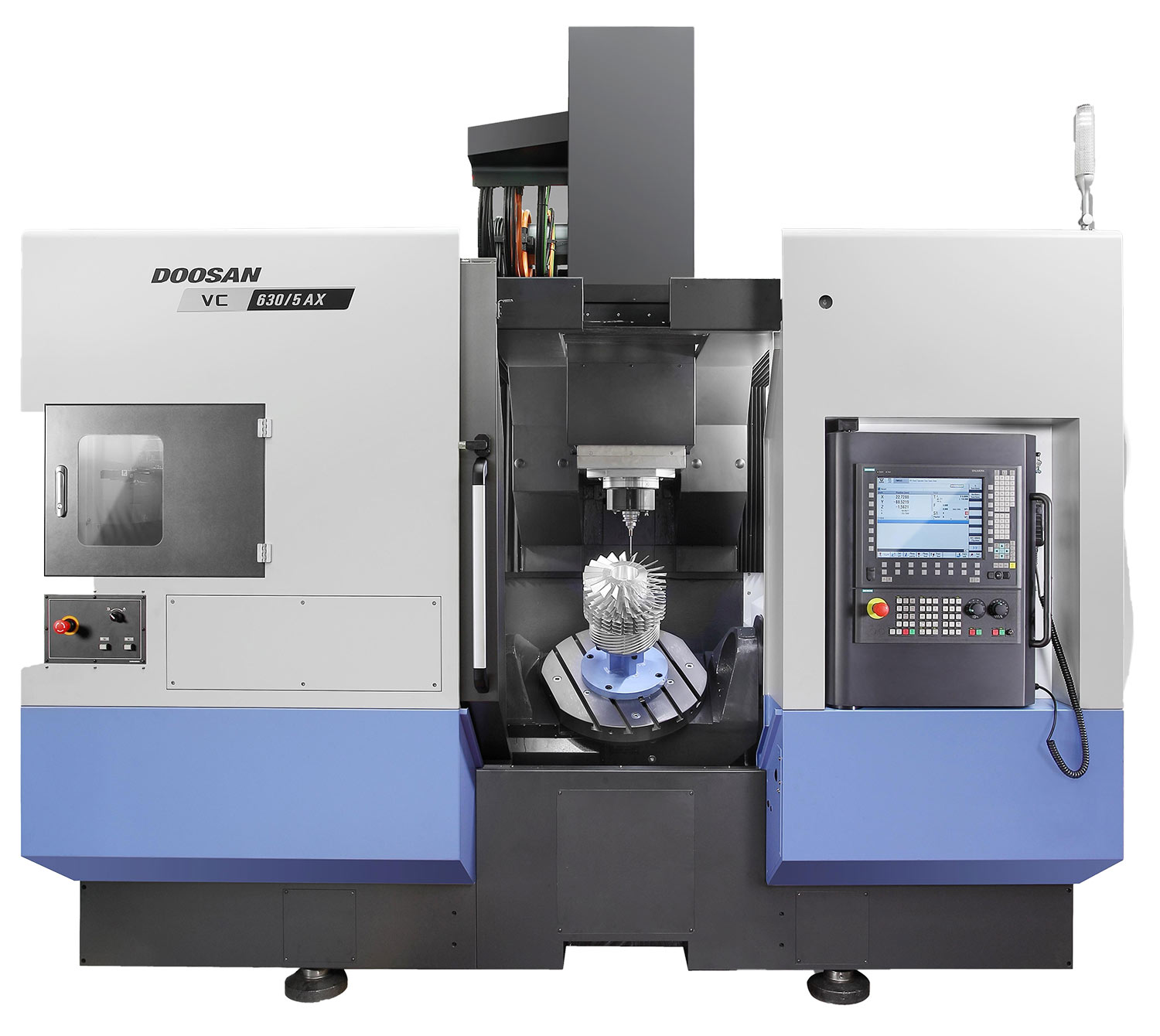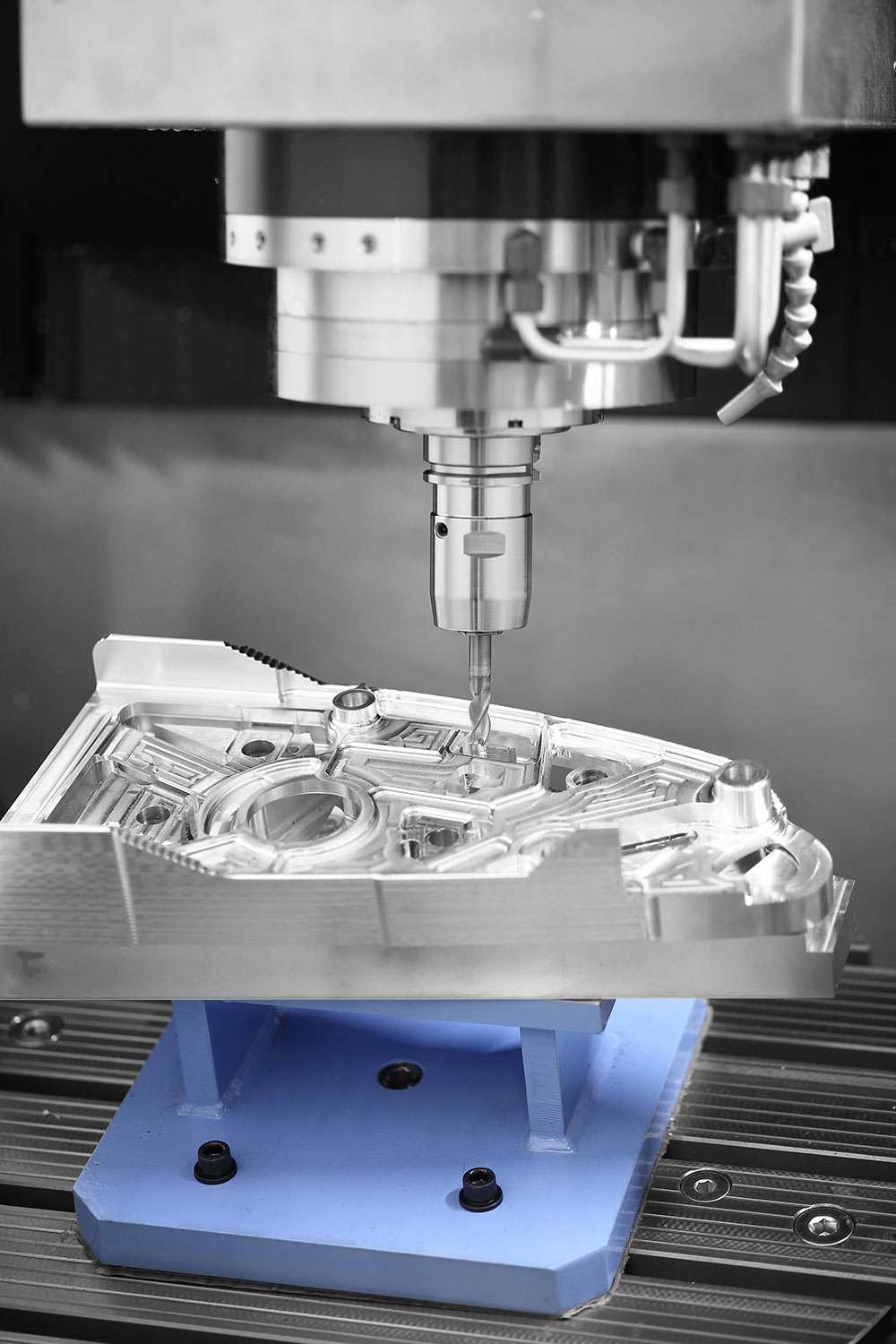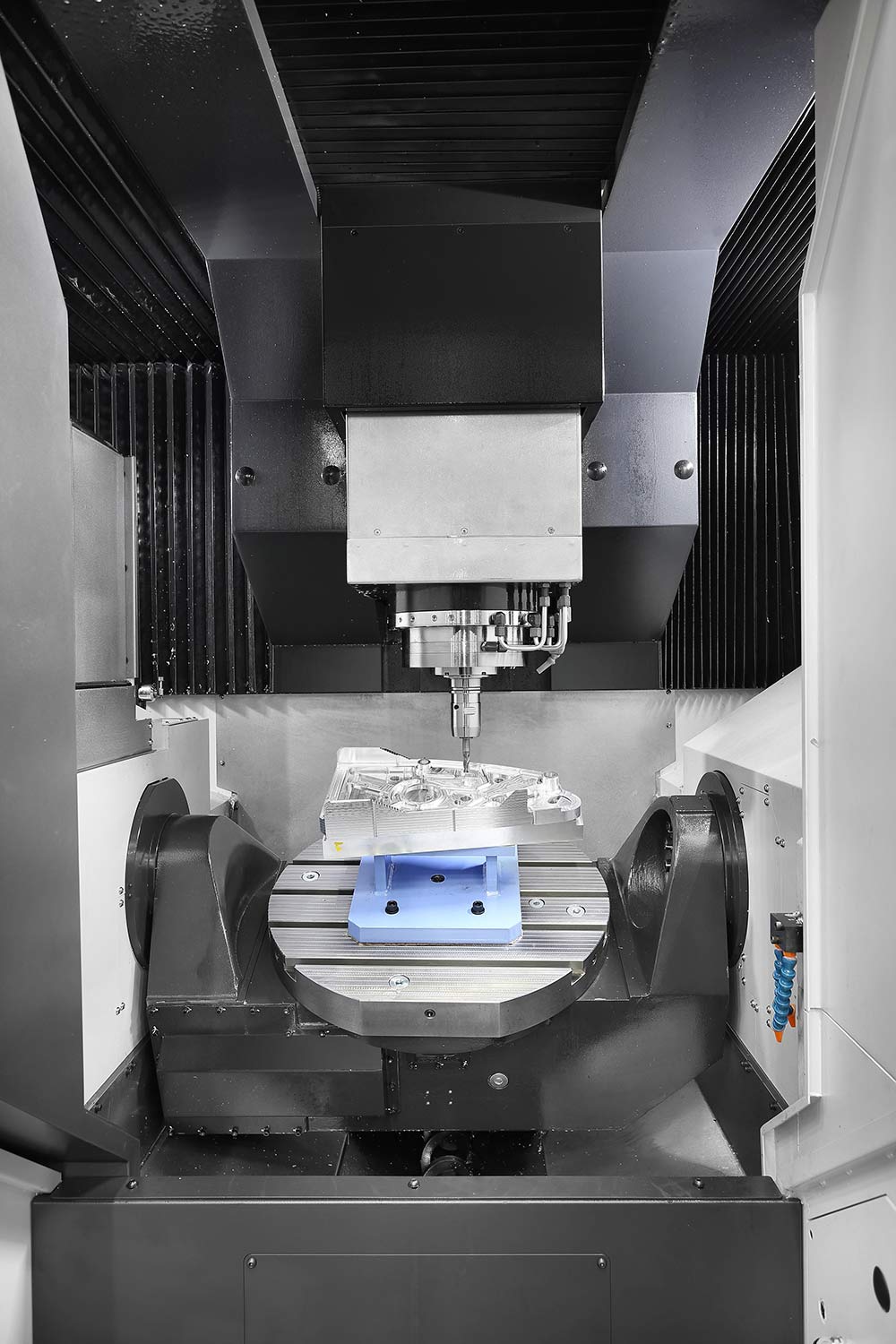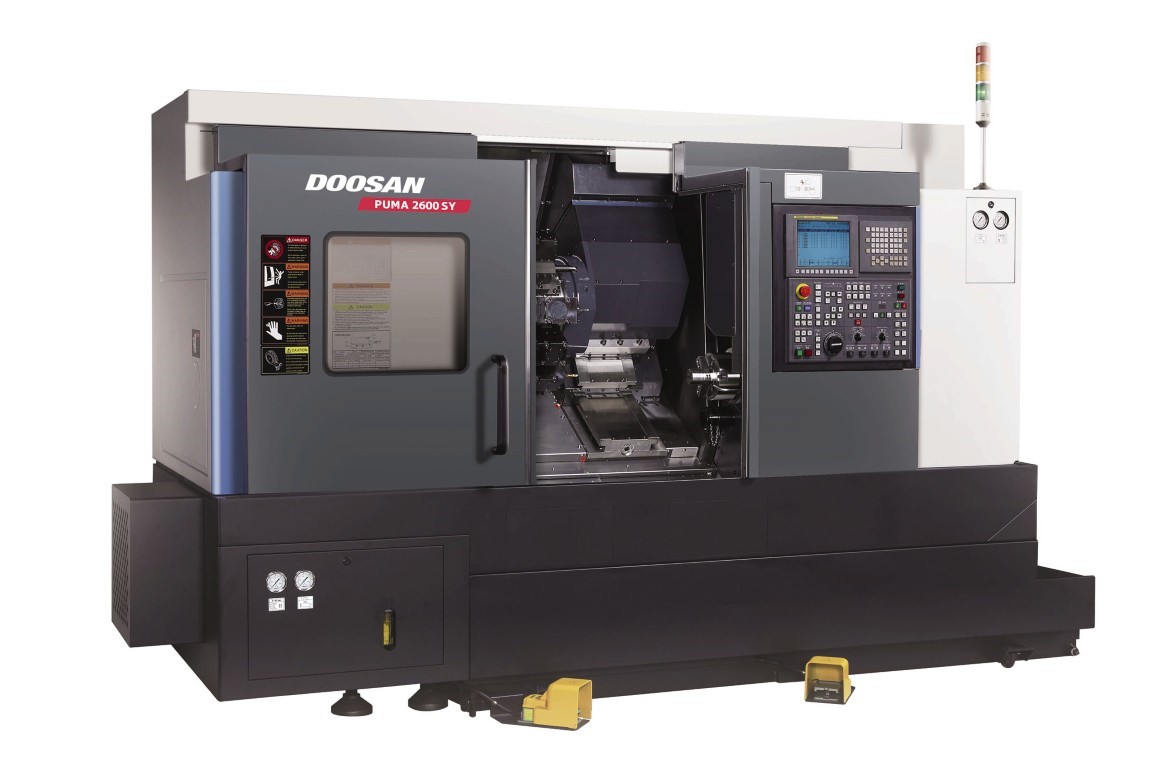 More clamping force and improved durability of the machines Y-axis carriageway and a spindle air-purge function.
High accuracy and surface finish quality.
High-precision heavy duty cutting enabled via high-speed, high-power spindles.
Shorter turning time enabled via the servo turret indexing motor and the high-rigidity roller-type LM guide.
Haas Mill VF3
2D Milling work
2 Axis vertical milling machines
Machining range 1000mm x 500mm x  500 high
Richmond Mill VMC 1020
2D Milling work
2 Axis vertical milling machines
Machining range 1000mm x 500mm x  500 high
Hyundai Lathe
Milling and Turning Lathe.
Hardinge GS 200 MSY
Purpose set up for dong longer bar work up to 1 meter long and 40mm in diameter
Eastgate Engineering is a repetition engineering company and component manufacturer in Lytton Brisbane and  specialises in CNC Machining, CNC Turning and CNC Milling of components for a large range of industries. Innovative engineering solutions, latest CNC Lathes and strict quality control systems places Eastgate Engineering as a leader in component manufacturing. Submit your file for an online quote here. View our workshop here.
Latest Technology and Fast Turnaround makes us stand out from our competition.
Using the latest technology and CNC Machinery, Eastgate Engineering can produce outcomes within 1/1000th of an inch. As we manufacture locally in Brisbane, you can depend on reliability of fast turnarounds with quality outcomes. Because we are local, you can enquire about your order anytime to check on the progress.
Our dedicated programmers and operators have years of experience and can cater to your needs for precise tolerances and high quality outcomes.
Eastgate Engineering recognizes that the industries in which it works are changing at a rapid rate. To keep abreast of this change, we continue to invest in new capital and equipment and technology, giving us the flexibility to grow and change and continue to provide you with outstanding products and services.