CNC Turning Eastgate Engineering
Each project is manufactured at the highest quality of standards using the latest CNC Lathes
CNC Turning Eastgate Engineering
Eastgate Engineering has a state-of-the-art facility in Brisbane, with industry leading CNC Turning machines / CNC Lathes that have the capabilities to ensure your project is manufactured at the highest quality of standards.
We pride ourselves with the ability to manufacture anything from the simplest of parts to complex precise custom pieces, all while keeping extremely tight tolerances and high performance.
Investing in up-to-date machine centres has enabled machining parts with diverse and complex shapes, to be made faster and easier for your convenience, ensuring flexible production and prompt delivery. Through this our experience and standards have allowed us to cater to and support a wide variety of industries. See our world class workshop here.
CAPABILITIES 
Autobar loading up to 75mm diameter
Chucking of parts up to 300 mm diameter
Y Axis for offset machining.
A Live tools for mill/turn
High precision when required and requested to within 0.01mm
OUR CNC LATHES
Doosan Puma 260
Doosan Lynx 200LSY
Hyundai Twin Spindle with long bar feeders
Hardinge 150 Twin Spindle with long bar feeders
Hardinge MSY200 Twin Spindle with bar feeders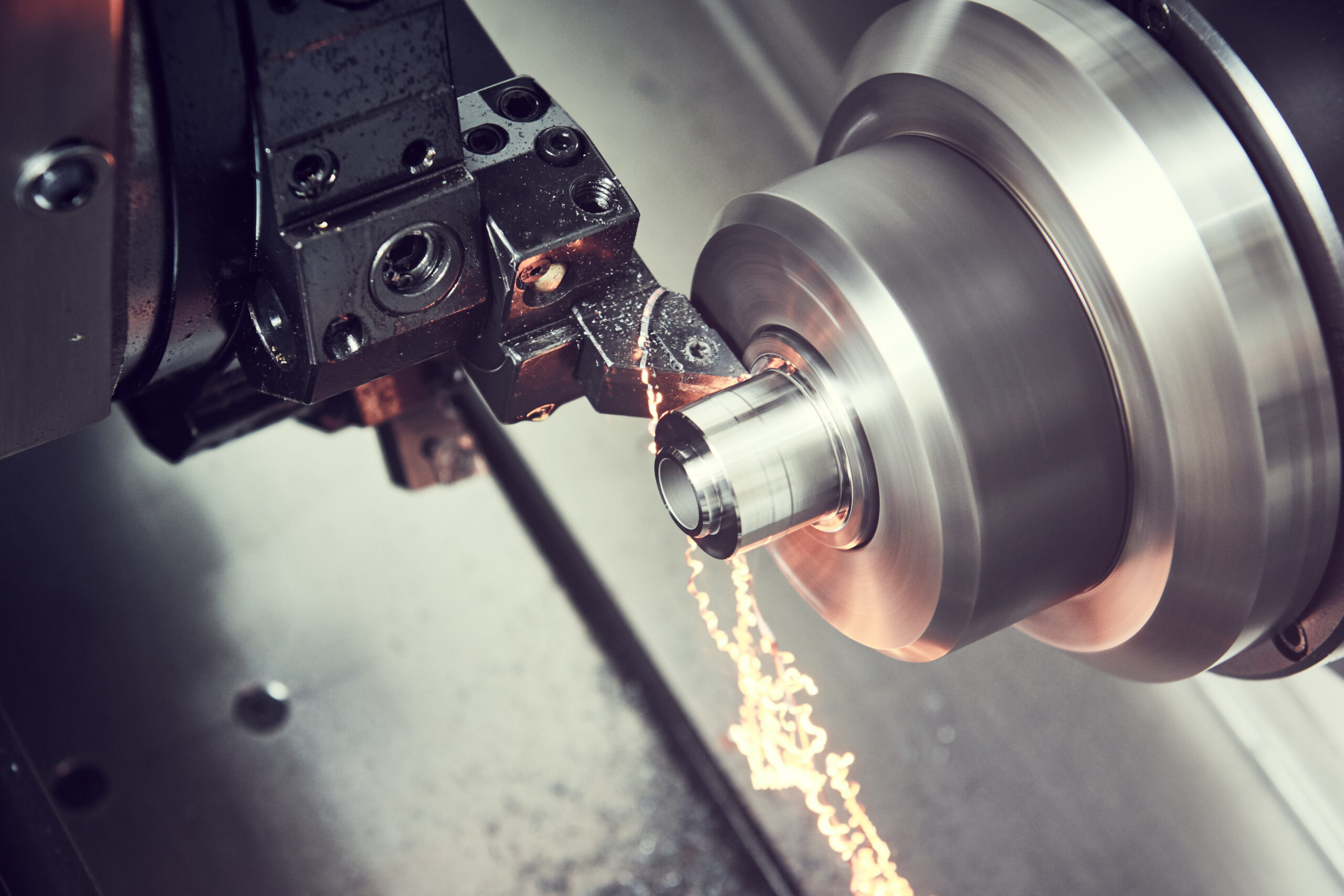 Eastgate Engineering is a repetition engineering company and component manufacturer in Lytton Brisbane and  specialises in CNC Machining, CNC Turning and CNC Milling of components for a large range of industries. Innovative engineering solutions, latest CNC Lathes and strict quality control systems places Eastgate Engineering as a leader in component manufacturing. Submit your file for an online quote here. View our workshop here.
Latest Technology and Fast Turnaround makes us stand out from our competition.
Using the latest technology and CNC Machinery, Eastgate Engineering can produce outcomes within 1/1000th of an inch. As we manufacture locally in Brisbane, you can depend on reliability of fast turnarounds with quality outcomes. Because we are local, you can enquire about your order anytime to check on the progress.
Our dedicated programmers and operators have years of experience and can cater to your needs for precise tolerances and high quality outcomes.
Eastgate Engineering recognizes that the industries in which it works are changing at a rapid rate. To keep abreast of this change, we continue to invest in new capital and equipment and technology, giving us the flexibility to grow and change and continue to provide you with outstanding products and services.